35. Dolphins or koalas?  Dolphins
36. Bird-watching or whale-watching?Whale watching 
37. What's your spirit animal? Black Swan
38. Best gift you've ever received? My son Jack.
39. Last gift you gave a friend? Beaches by Malin Grey 
40. A person you want to have coffee with? Can you guess?  Taylor Swift.
41. A historical figure you'd love to have coffee with?  Mary Harriman (How cool would that be?!  To sit down with the founder of Junior League?!
42. How do you like your coffee?Starbucks lattes. Cinnamon Dolce Lattes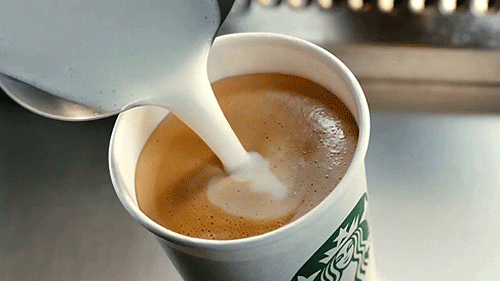 43. What's your favorite board game? Banangrams
44. What's your favorite country to visit? France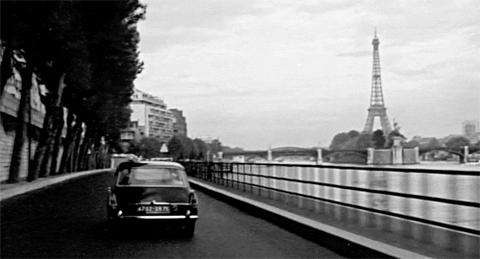 45. What's the last country you visited? Bali, Indonesia
46. What country do you wish to visit? Portugal
47. Can you write down your favorite word that starts and ends with the same vowel? YAY!
48. What's your favorite color? Orange 
49. What color dress did you wear to your prom? Pale Yellow.
50. Diamonds or pearls? Diamonds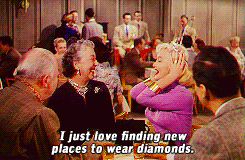 51. Cheap shampoo or expensive? Cheap
52. Blow-dry or air-dry? Blowout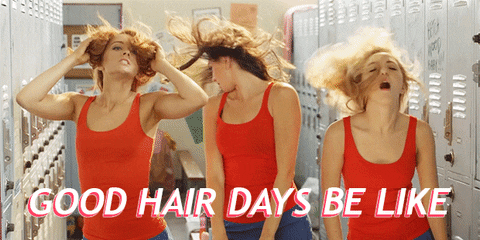 53. Flats or heels? Ballet flats
54. Pilates or yoga? Pilates
55. Jogging or swimming? Jogging…I guess.
56. Best way to decompress? Combine answers to #23 & #24 (red wine and chocolate)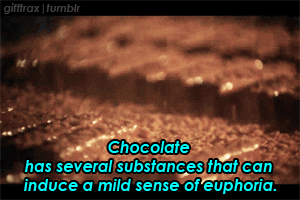 57. If you had one superpower, what would it be? Being in two places at one. Wouldn't that be so helpful?!
58. Can you describe an experience you felt most nervous? The weeks leading up to the birth of my son.  Nervous, anxious, excited, all at the same time!
59. What's the weirdest word in the English language? Emoji. Is it even a real word?
60. Last question: Is this the strangest interview you've ever had? Definitely the most fun!