JLLA ANNUAL MEETING AND MEMBER SPOTLIGHT | JUNE 2017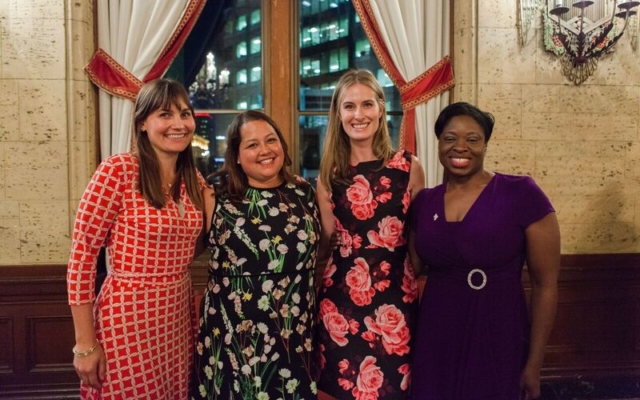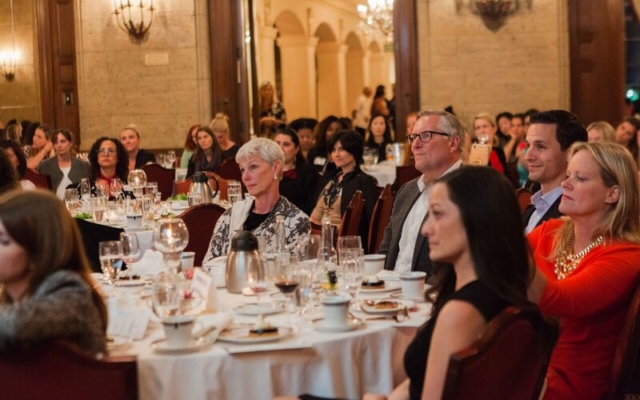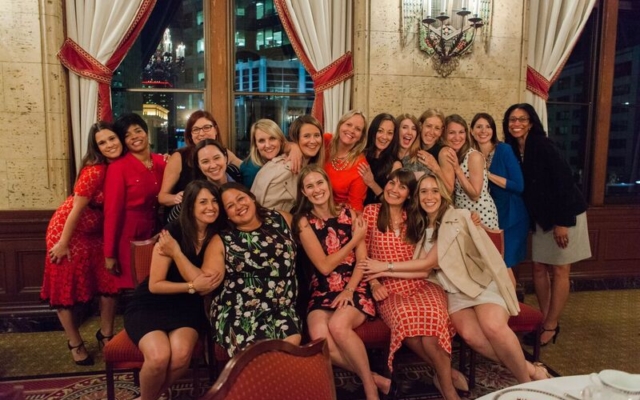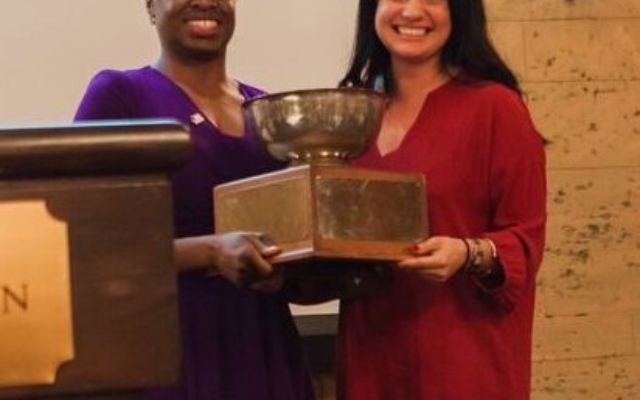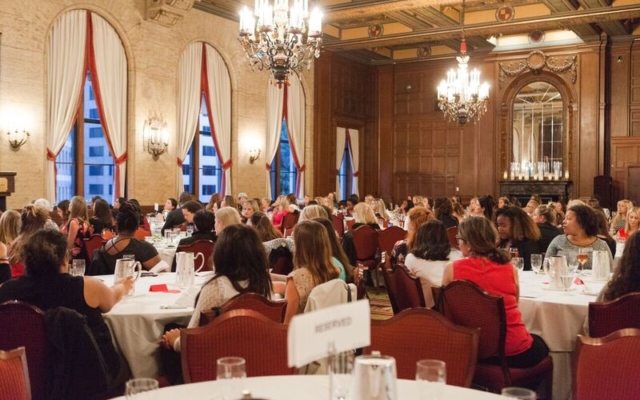 "And then, one fairy night, May became June." — F. Scott Fitzgerald
We had a great time celebrating the end of another inspiring League year during the JLLA Annual Meeting on May 23rd at the Jonathan Club in Downtown Los Angeles. The collective efforts of 1,100 JLLA members have improved the community through voluntarism, civic engagement, and through the training and empowerment of other members. We sadly said goodbye to outgoing President Ness Okonkwo but welcomed incoming President Katie McCullough and the new JLLA board and management council. We look forward to the opportunities ahead in 2017-2018 and toast the efforts of our spectacular membership.
Shining Star Award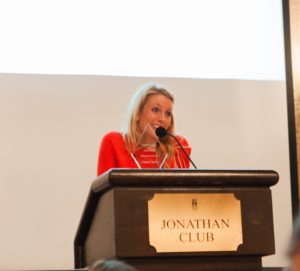 Congratulations to Lindsay Spiller, the recipient of the JLLA 2017 Shining Star award. Lindsay has served as the Board Fellows Assistant, Provisional Training Team Advisor, and for the last two years, as New Member Training Team Co-Chair. Lindsay is the incoming Membership Vice-President for 2017-2018. Lindsay's passion for JLLA has inspired many new members to continue to grow in the League.
President's Cup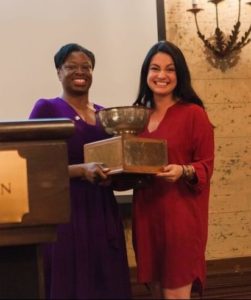 And another big congratulations to Ricci Ramos, who was presented with the President's Cup, an award that recognizes a member going sustaining who has gone above and beyond the call of duty. Ricci has been a member of JLLA since 2008 and has held several leadership positions, including chairing the Heart of Los Angeles college prep program, co-chairing the Mar Vista Family Center arts education program and serving as Projects Director, Public Policy Director and, most recently, a member of the Board of Directors. Under Ricci's leadership, the Public Policy Community Leadership Forum was recognized and awarded AJLI's 2015-2016 Public Policy and Advocacy Award.