JLLA Honors Accomplished Members, Raises Funds for Community at Harvest Boutique Fundraiser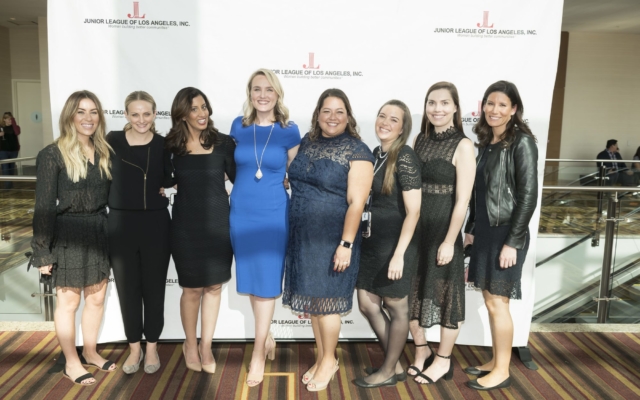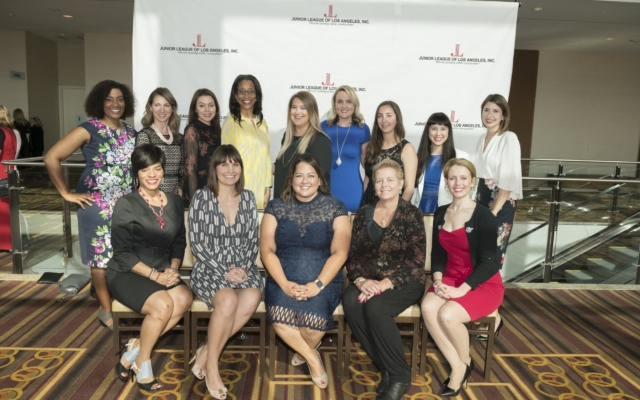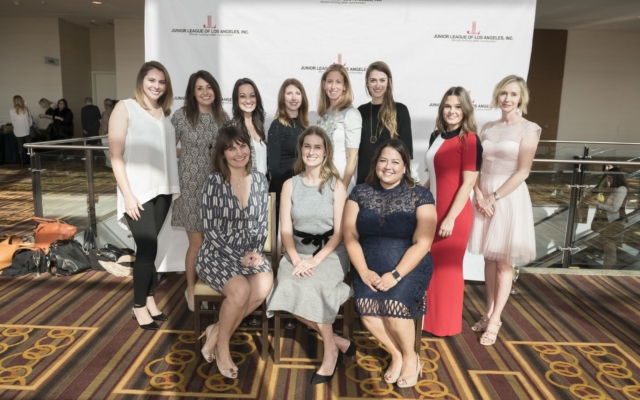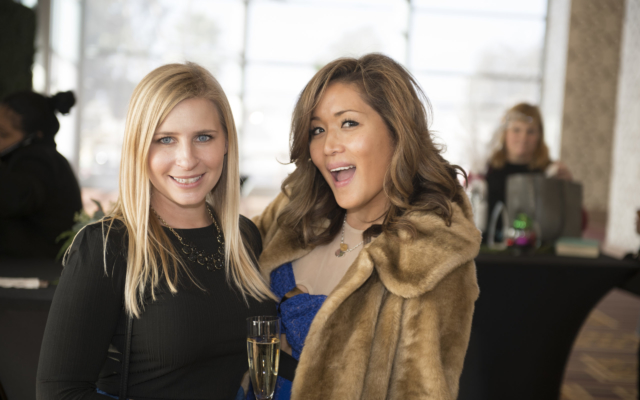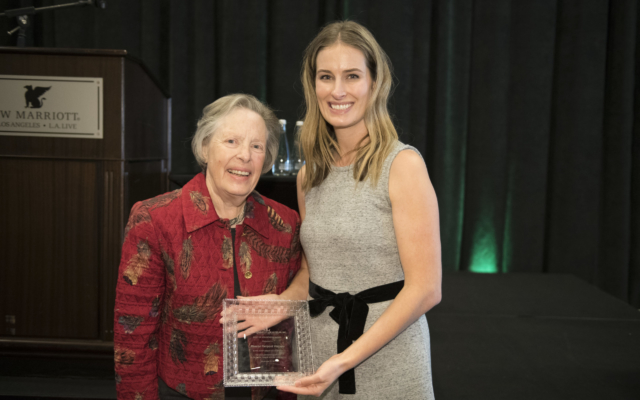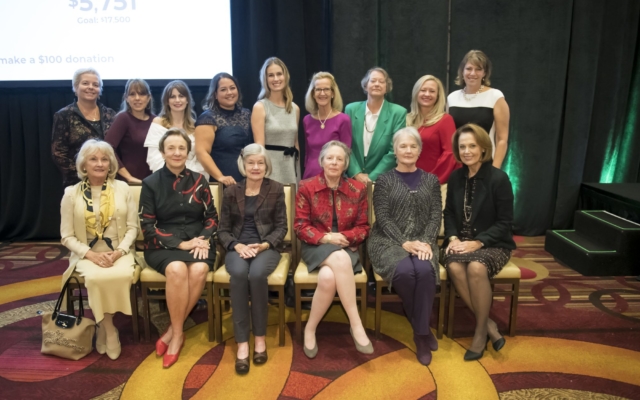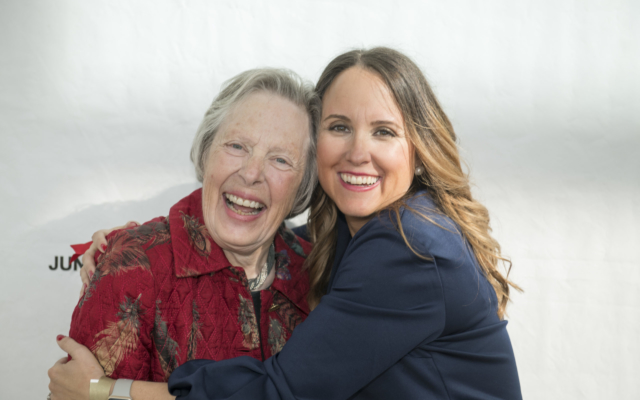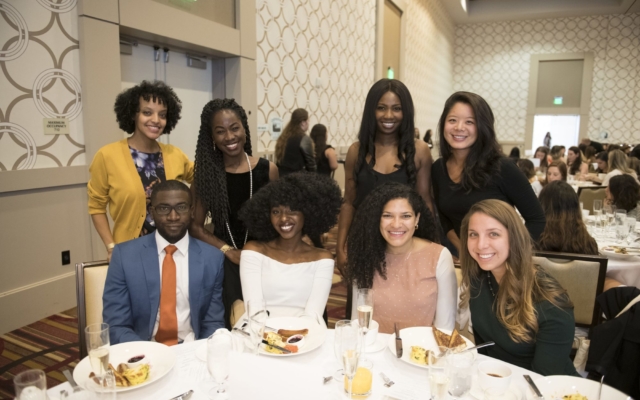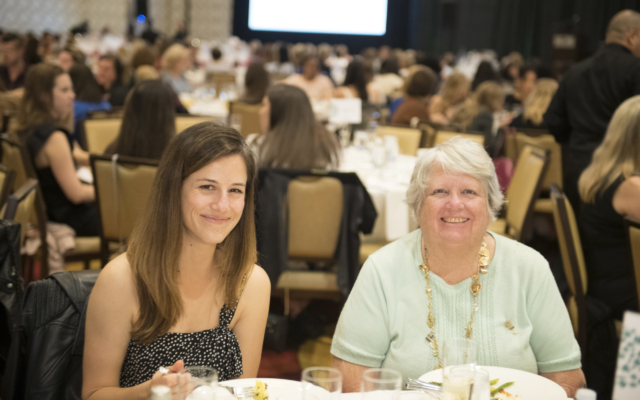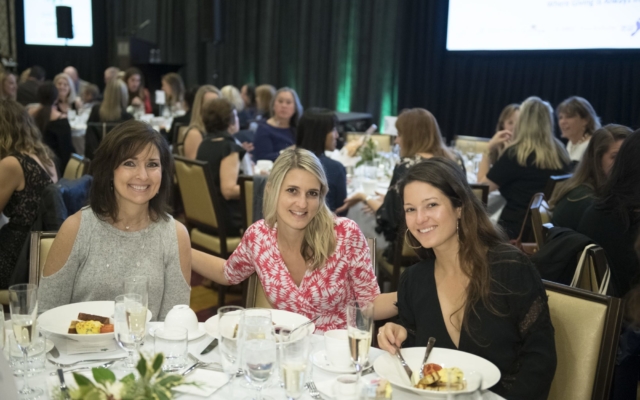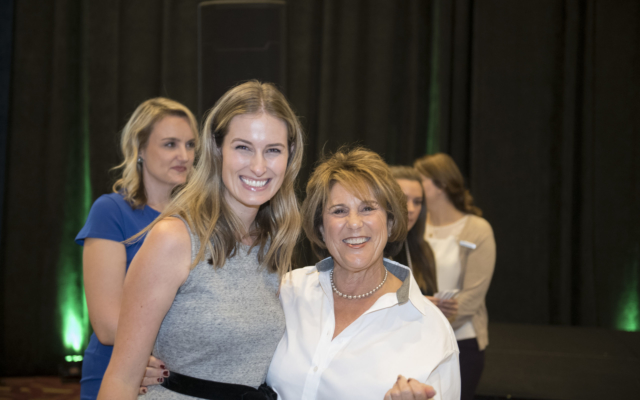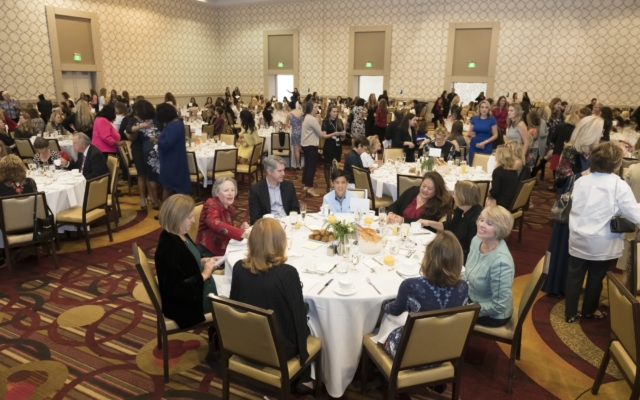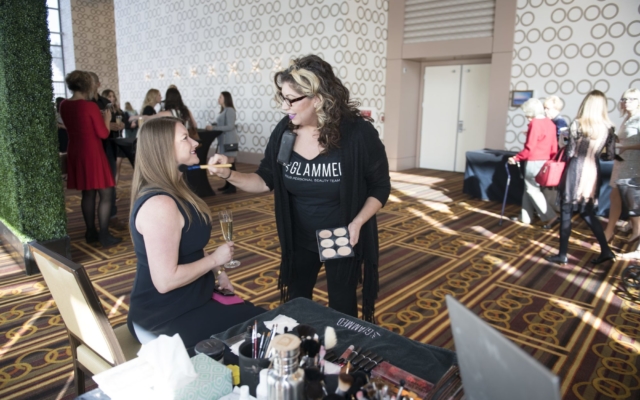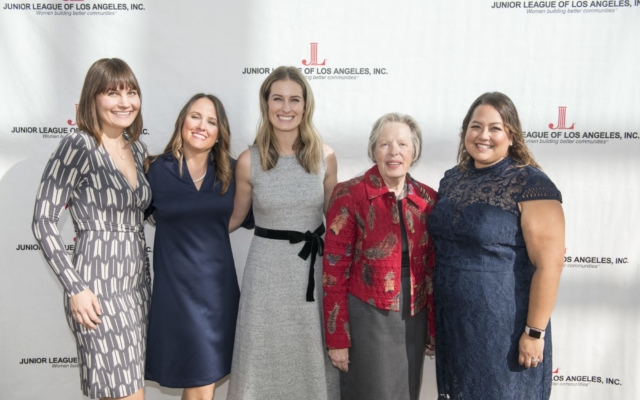 The Junior League of Los Angeles (JLLA) hosted its 18th Annual Harvest Boutique: Where Giving is Always in Style fundraiser at the JW Marriott Los Angeles at L.A. LIVE  on December 3rd. The event featured a fun-filled day of shopping with over 40 unique boutique vendors, a gourmet brunch, silent auction and award ceremony honoring two inspiring volunteers.
"We're pleased to have raised $160,000 at our annual Harvest Boutique, where 971 attendees helped improve access to resources for Los Angeles area transition-age foster youth and underserved students seeking higher education," said JLLA President Katie Young McCullough.
Funds raised through Harvest Boutique help support the League's projects and programs such as work with Alliance for Children's Rights, Children's Bureau, the Mar Vista Family Center, The People Concern, United Friends of the Children  and Uplift Family Services.
The afternoon's program honored sustaining member Joy Burkhard, Founder and Executive Director of 2020 Mom, a nonprofit organization focused on closing gaps in maternal mental healthcare. Burkhard received the 2017 Community Achievement Award, which is presented to a member of the Los Angeles community who has demonstrated continued and devoted service to philanthropic organizations and has made a difference in the lives of fellow Angelenos. A JLLA member since 2005, Burkhard has served as senior delegate to the Junior Leagues of California State Public Affairs Committee, an organization comprised of members from  17 Junior Leagues throughout California who advocate at the state level for issues affecting women, children and families. Burkhard translated her JLLA public policy training into a lifelong passion for perinatal mental health advocacy. Her organization helps bring awareness to the fact that about 20% of expecting or new moms will experience a maternal mental health disorder.
Sustaining member Phoebe Pierpont Vaccaro was recognized with the Spirit of Voluntarism Award for her years of service to the League since joining the Junior League of Omaha in 1962. She served as JLLA's President from 1976-1977 and as AJLI Region VI Director from 1978-1979. By applying her JLLA training, she has taken on significant volunteer leadership roles with Children's Institute, Inc.'s Les Amies, Bel Air Garden Club, the Bel-Air Association and LACMA Costume Council, among many others. In 1992, the County of Los Angeles named her Volunteer of the Year.
Both women serve as examples of the power of Junior League to develop the potential of women and improve communities through the action and leadership of its trained volunteers.
JLLA is grateful to its sponsors, Barefoot Wine & Bubbly, Kendra Scott, Trina Turk, beGlammed, Wild Poppy, Chateau d'Esclans, Andiamo, Marrin Costello, Rose Ballerine, and to its host committee for helping to make the event possible.
–Lauren Lewow