JLLA Surpasses LA Big 5K Fundraising Goal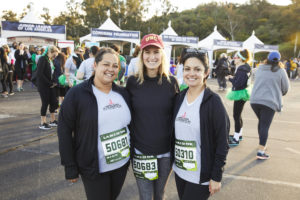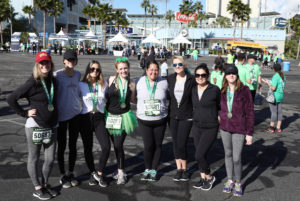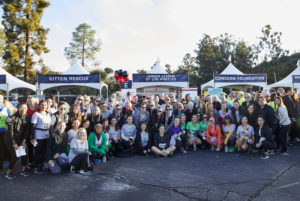 Members of the Junior League of Los Angeles (JLLA)  were thrilled to join for the fifth year in a row as a Participating Charity Partner with the LA Big 5K–and even more thrilled to find out they collectively raised over $87,000.
This year's race took place Saturday, March 17th, at 8:00 am at Dodger Stadium in Los Angeles. By setting up fundraising pages and sharing them with their social media networks, over 130 JLLA members were able to far surpass the original fundraising goal of $65,000. They also increased awareness for the organization's signature training programs and direct service projects with community partners such as Alliance for Children's Rights, Children's Bureau, the Mar Vista Family Center, The People Concern, United Friends of the Children  and Uplift Family Services.
We look forward to running/walking/fundraising with you next year!