MEMBER SPOTLIGHT | YASMIN COFFEY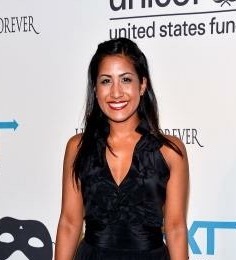 asmin Coffey, Development Director Elect
How many years have you been in the league:
6 years
Why you joined JLLA:
I joined JLLA to be part of an organized volunteering community and to meet like-minded ladies.
Best advice anyone ever gave you: 
Don't settle!
Other organizations you volunteer with: 
UNICEF Next Generation
Best leadership advice you have for others: 
Don't be afraid to make a decision. And delegate!