#WCW SPOTLIGHT ON NIKKI WILLIAMS-NAGLER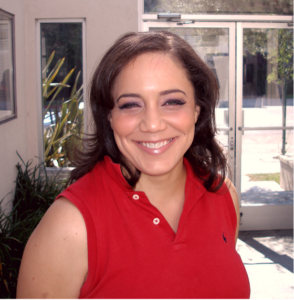 This year JLLA is sharing personal stories from our members about why they have joined, why they continue their membership and what being a member means to them.
Thank you Nikki Williams–Nagler for sharing!
One of my favorite quotes is by Mark Twain and it has formed a basis for how I choose to live my life, set an example, lead and encourage others to succeed:
"You're never wrong to do the right thing."
I chose to serve as the 2016-17 Secretary on the Board of Directors because I wanted to share my operations and project management experience to positively impact our  organization and efforts within the community. I also wanted to work with an outstanding group of wonderful women that I could share my experience and also learn from while giving back and at the same time enriching my life and personal development. The experience has been terrific and I am so proud to serve as 2016-17 Secretary for the Junior League of Los Angeles that I love so much!