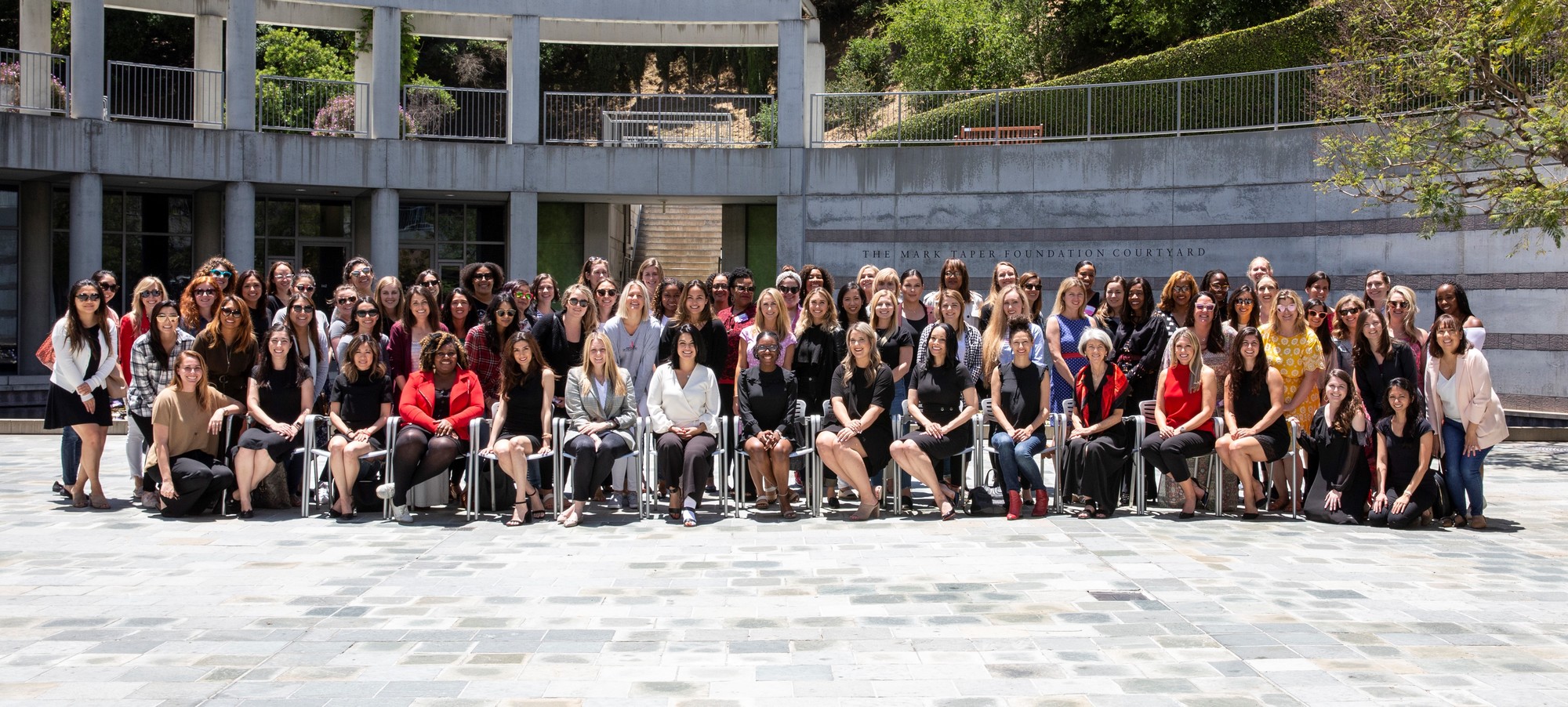 The Junior League of Los Angeles is overseen and managed by two governing bodies – a Board of Directors and a Management Council.
The Board of Directors serves to advise, govern, oversee policy and direction, and assist with the leadership and general promotion of JLLA so as to support the organization's mission and needs.
The Management Council oversees the day-to-day operational organization and performance of the League and the nine Councils that make up JLLA.
Each of the nine Councils is made up of several Committees, and each Committee has a Chair and an Associate Chair or Co-Chair.
During the 2019-20 League year, more than 100 women are serving in leadership roles.