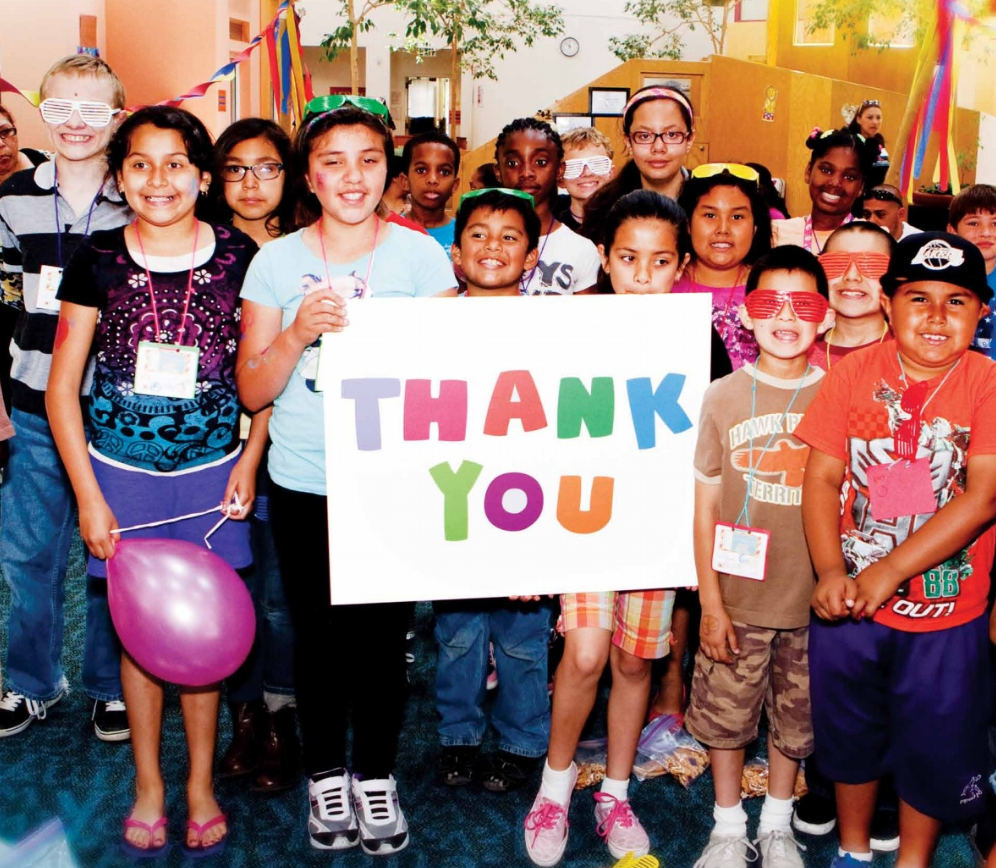 What can we do with your contribution?
$50 – Supports 5 homeless women at The People Concern with canvas totes to keep their possessions.
$100 – Provides 50 books for children from Children's Bureau to take home with them.
$250 – Funds Friendsgiving, a training on table manners for the youth at United Friends of the Children.
$500 – Allows JLLA to deliver five additional Done in a Day events.
$1,000 – Sends one JLLA representative to AJLI's Organizational Development Institute training.
$5,000 – Launches Leadership Development Institute (LDI) 2.0 to meet the demand for a higher-level training program.