Social and Special Events
Join JLLA members for fun activities around Los Angeles that help raise money for our various projects and programs! Our Social and Special Events are great ways to get to know our community and our members. Our events page will be continuously updated throughout the year, so keep checking back for more info!
Upcoming Events
Summer Skin Refresh on Wednesday, August 21st from 7pm-9pm at Kiehls Santa Monica (Get tickets here!)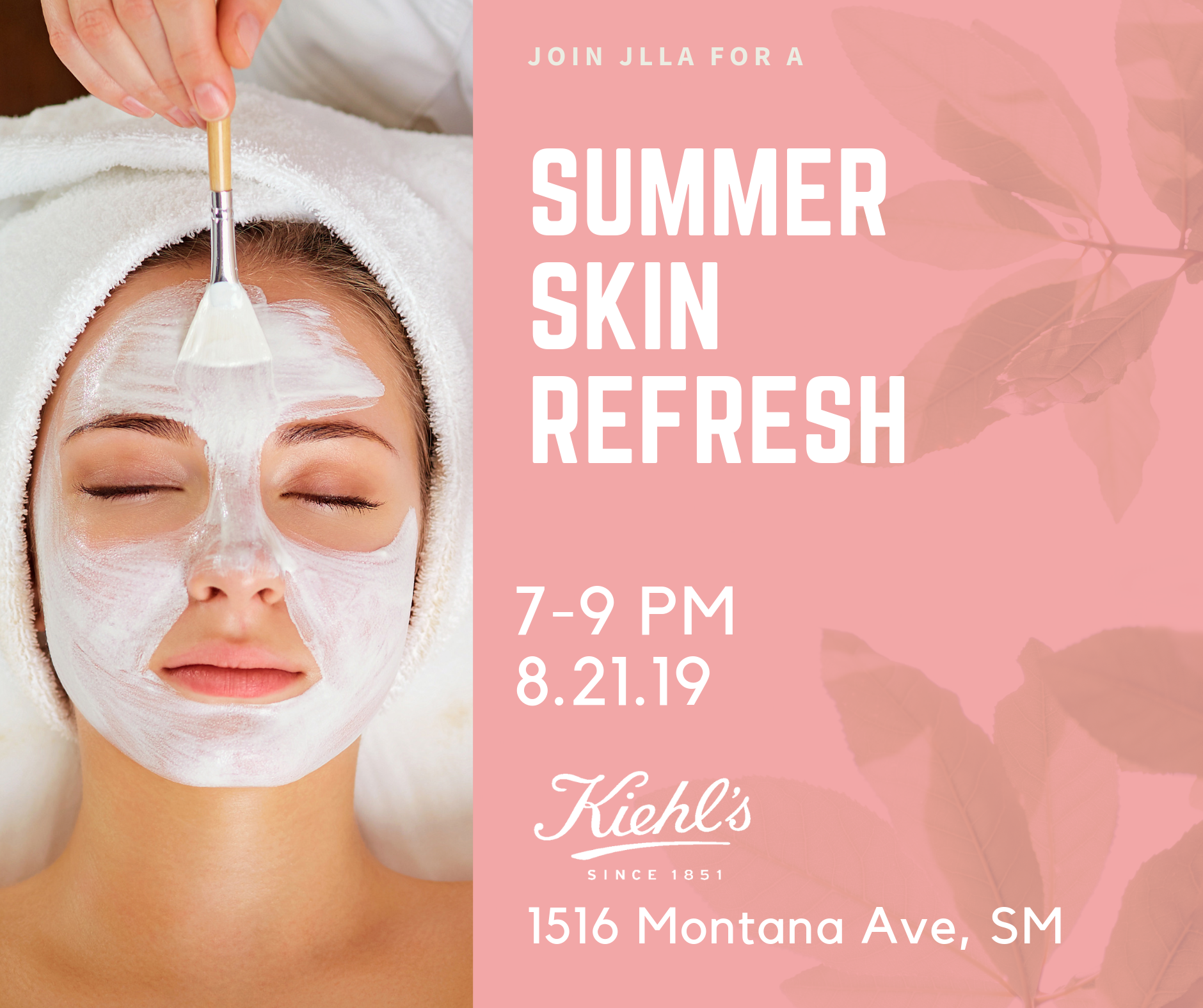 Legendary Bingo on Thursday, January 23, 2020 from 7pm-9pm at Hamburger Mary's in West Hollywood
Touch-A-Truck on Saturday, April 4, 2020
Past Events
Thank you for joining us for our first summer event, Vive La France Wine Tasting, on Sunday, July 14, 2019!