Message From Our President
Welcome to the Junior League of Los Angeles!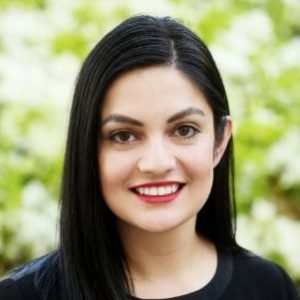 It's a great honor to hold the position as the 94th President of the Junior League of Los Angeles.  At the JLLA we offer women the opportunity to cultivate their leadership abilities by providing hands-on leadership development training and volunteer opportunities to all members.
We welcome all women who are dedicated to servicing their communities and who strive to make a difference in the world around them.  Our members not only find passion in the good deeds that they provide, but also in the relationships that they cultivate with their peers.
If you are interested in learning more about how you can become a member, or even if you would simply like to make a donation to our cause, or become a community partner, we would be honored to meet you and take the time to further inform on how one can get involved with the Junior League of Los Angeles.   Every member and partnership is another step closer to creating a stronger, more balanced Los Angeles Community.
Kind Regards,
Ricci V Ramos
2019-2020 President
president@jlla.org