Message From Our President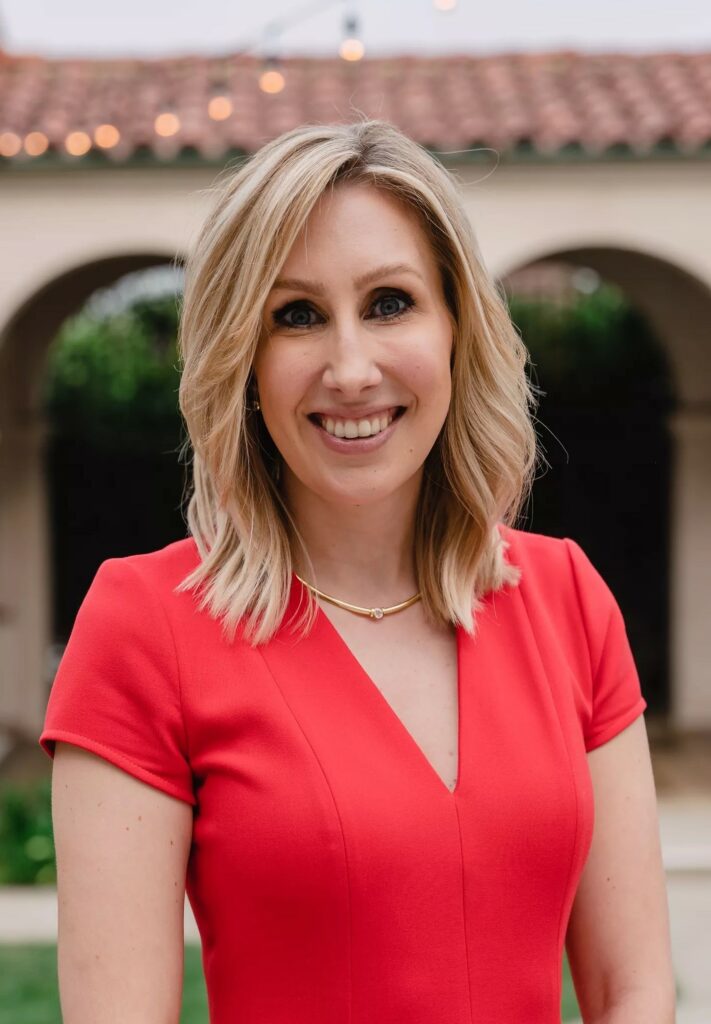 Welcome to the 2023-2024 League year!
I am honored to be serving as President for our 98th year. It is a humbling opportunity to continue to pave the path our past Presidents have built. I am thrilled to kick this year off strong and work alongside all of you.
We are at a pivotal time in our community. Homelessness, food insecurity, and health inequities are all currently daily issues we face in Los Angeles. I choose to see these as important opportunities for us to come together and make a meaningful impact.
We have so much to look forward to as we enter this League year, but I have one request. I ask that you live the mission of the Junior League of Los Angeles with me.
The Junior League of Los Angeles is "an organization of women whose mission is to advance women's leadership for meaningful community impact through volunteer action, collaboration, and training."
I ask that you – Lean into learning, make an Impact, build our Village, and Empower others to serve. If you didn't catch it, I just spelled out "LIVE." I can't resist an opportunity to use an anagram!
Let us live our mission together. Let us look toward our Centennial year and honor the legacy of our organization. Together, we will implement our newly expanded focus areas and strategic plan while deepening our connection to the community. Our working groups will focus on civic and community impact, fund development, and governance. Additionally, we will review and update our public policy position statements.
I will always do my best to serve this organization with every ounce of passion and drive that I have. My door is always open and I am here to provide support with all of our League endeavors.
To close, I want to re-center us on my favorite part of our strategic vision, http://bit.ly/fullstrategicplan and allow it to ground us in who we are as an organization.
Our members are the heart of the Junior League of Los Angeles. We strive to build a sense of community, connectedness, and belonging for all. We strive to encourage curiosity and humility, seeing every experience as an opportunity to further develop our potential. We strive to grow together through the triumphs and challenges of addressing issues facing our communities. We aim to be agile, forward-driven, dedicated, and civic conveners.
Let's go out and live our mission, make impactful change, and (most importantly) have a lot of fun! I truly cannot be more excited for our journey together.
All my best,
Katherine