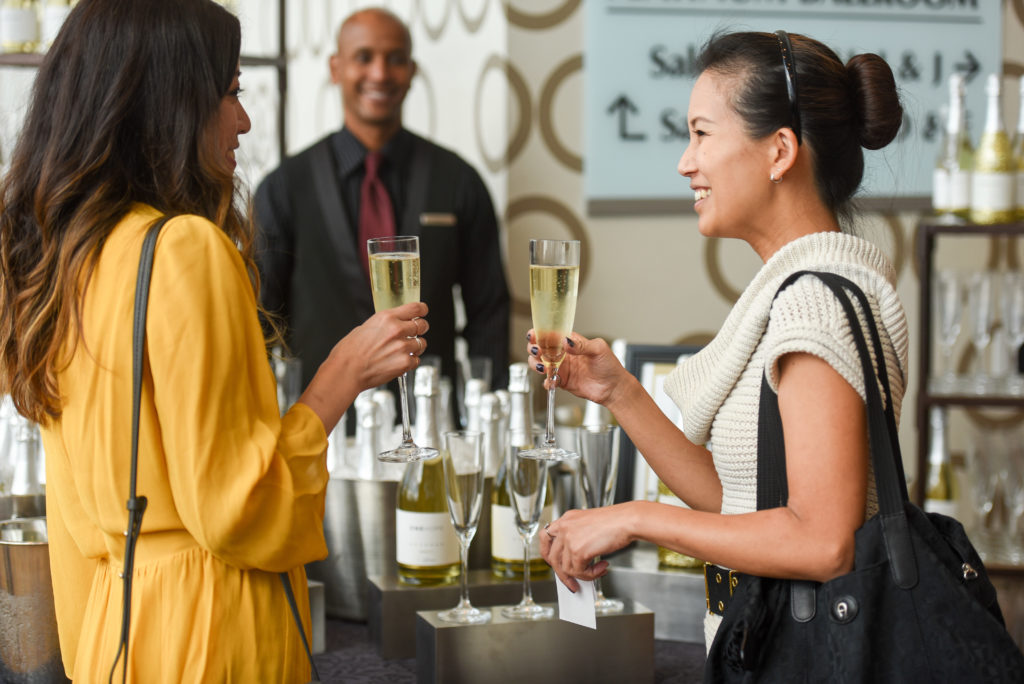 Welcome Potential Vendors,
The Junior League of Los Angeles (JLLA) is pleased to invite you to be a part of our 20th annual Harvest Boutique: Where Giving is Always in Style.  The boutique will be held on Sunday, December 8, 2019, at the Montage Beverly Hills.
The boutique offers a fun-filled day of shopping featuring 30 curated vendors, a silent auction, and a luncheon celebrating our award recipients and community partners. The event hosts over 600 shoppers and attendees.
If you are interested in featuring your unique items at JLLA's Harvest Boutique, please complete the following steps:
Read our Harvest Boutique Vendor Fact Sheet.
If you're a new Vendor, create a Merchant Profile.
Log into the Merchant Corner to complete your Vendor Application. If you're a returning Vendor, use your previously created Username & Password.
Vendors are selected for the boutique based on the quality and uniqueness of the merchandise, price point, and booth display. Thank you to all of our vendors who applied! Vendor applications are now closed for our 2019 event. If you submitted an application, you will be notified of your status in the next couple of weeks.
Please contact us at harvestboutiquemerchant@jlla.org with any questions.
Thank you for your support and looking forward to seeing you at this year's Harvest Boutique!