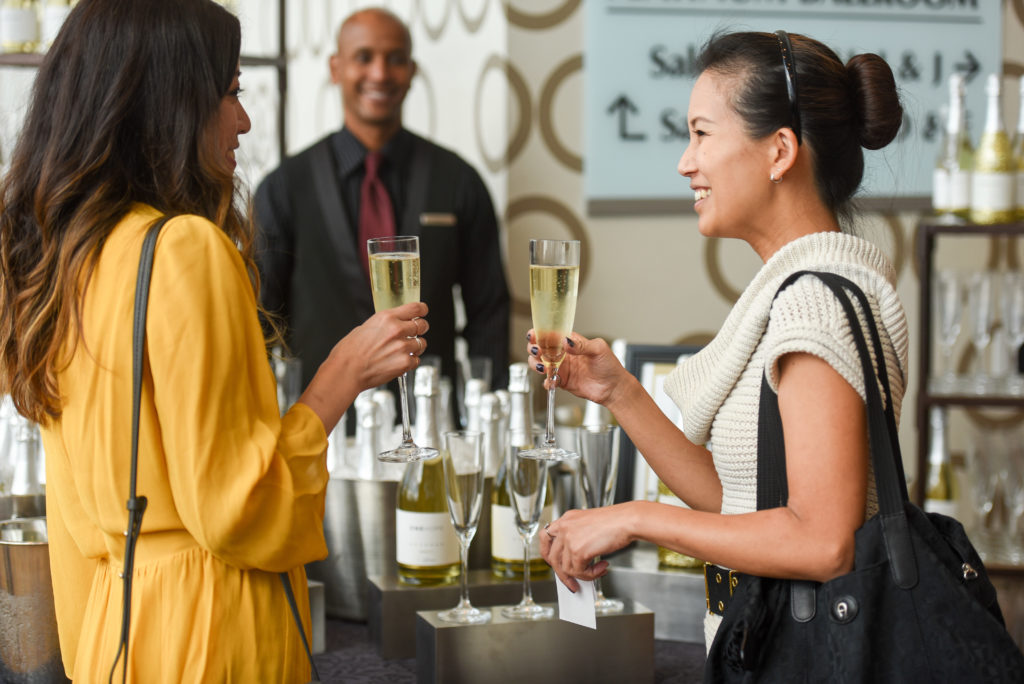 For any business or website that is interested in showcasing at our virtual Harvest Boutique, please contact Harvest Boutique Committee Associate Chair, Arpy Cherkezian or harvestboutiquemerchant@jlla.org
Here are some basic details for vendor Participation:
One time set up fee of $75 paid by the vendor.
Members will shop on vendor website, using an Event Code at check-out. The code can be used throughout the duration of 2 weeks.
Event Code generates 10% off to the shopper, and a 15% donation from the brand back to JLLA on all sales generated from the event during the 2 week period.
For any questions, please reach out to Co-Chairs Amy Mathias & Latoya Vickers at harvestboutique@jlla.org
PROSPECTIVE VENDORS:
First create or update your Merchant Profile by clicking here .
Then wait for a confirmation email from us,  where you will receive access to 2020 JLLA Merchant Corner website and the formal application. This is a two step process.
VENDOR SUBMISSIONS
To be considered in the 2020 Harvest Boutique selection process, please submit the following:
Completed Vendor Profile & Application; Merchandise photos and pricing guide; Exhibit photos; and any brochures or marketing materials you think might be helpful for us to learn about your merchandise.
Please DO NOT send money at this time. If you are selected as a vendor, a contract with payment amount due and conditions will be sent to you. Your submission of this application does not constitute our acceptance to the Harvest Boutique 2020. Digital Catalog spaces are determined by JLLA.