The Done In A Day (DIAD) Committee coordinates, plans, and manages diverse community services projects and activities in collaboration with community agencies through day-long activities. DIAD's objective is to provide hundreds of volunteer hours and significant planning and financial resources to create relevant, meaningful events for community partners working in JLLA's focus areas.  DIAD volunteer opportunities are offered throughout the year to JLLA members.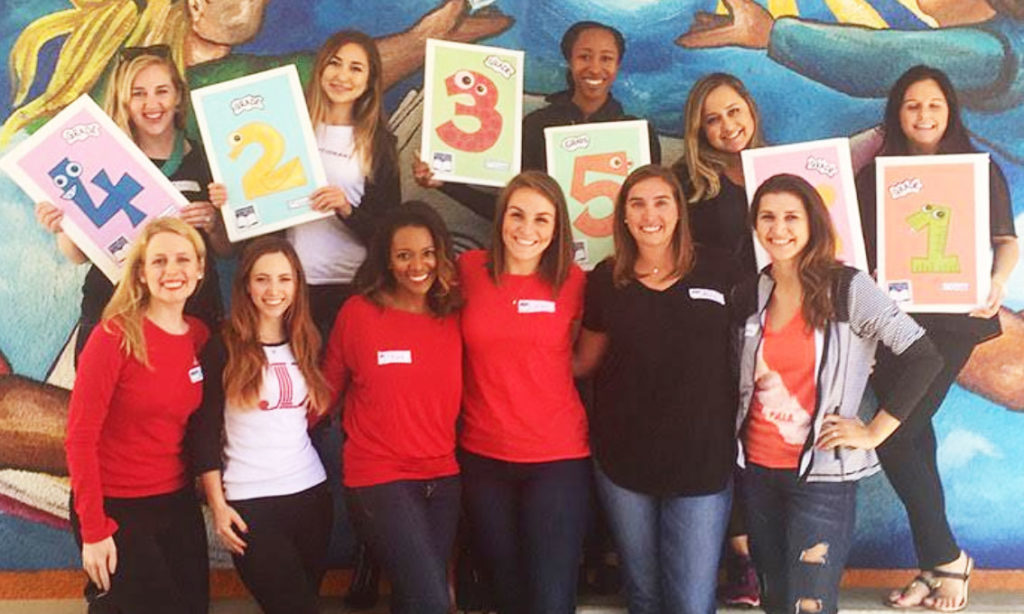 To request volunteer support from JLLA's DIAD program, please submit an application at least eight weeks in advance of the event or project date. Upon receipt of a completed application, a member of the DIAD committee will be in contact to discuss the details of how JLLA can meet the needs of your organization.
JLLA looks forward to working with its partners to empower Los Angeles area communities!