We are deeply grateful for our 2021 Harvest Boutique Sponsors
Corporate Sponsorship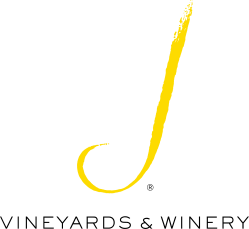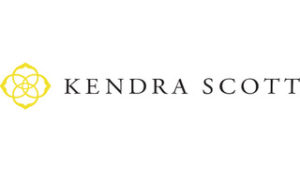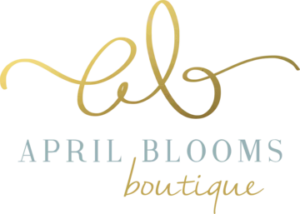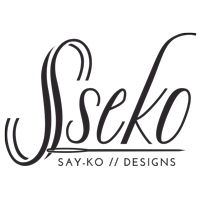 LainSnow
Platinum Leaf Sponsors ($10,000)
Sarah Christian & Brian Park
Gilbert and Stern LLP
Silver Leaf Sponsors ($5,000)
Elizabeth Tegley Curtis
Faisal and Aimee Gill
Ellen Weitman
Alice Yuan & the Al Infinity Foundation
Bronze Leaf Sponsors ($2,500)
Tenny Adourian
Barbara Bundy
Cathleen Hession
Anika Jackson
Denise Perlstein
Susan Steinhauser
Maple Leaf Sponsors ($1,500)
Jennifer Campbell
Cohen, Malzahn & Montgomery
Public Policy Alumnae
2021-2022 Management Council
The Music Center
Tamika Medley
The Second Act Foundation & Kylee Pena
The Vallejo Jacobson Family
Oak Leaf Sponsors ($750)
Dawn Eash
Ekerling, Kuklok-Waldman & Shah
Fang, Hunter, Urowsky & Valadez
United Friends of the Children NextGen Board
Dale Harbour Day
Shelli Herman and Associates, Inc.
Laura Kessner
Katherine La Spada
Joan Prestine
Ricci V. Ramos
Courtney Korb Vogel & Tessa Madden Storms
Tara Suwinyattichaiporn & Shenila Rajani
Are you interested in learning more about sponsorships? Limited tables and sponsorships are still available. Sponsorships start at $750 and are available to purchase through our webpage or by contacting our chair Rebecca Malzahn at rjoymalzahn@gmail.com or Development Vice President Cole Miller Cohen at colemiller.jlla@gmail.com.
PLEASE NOTE: All in-person attendees must present proof of vaccination or a negative COVID-19 test result within 72 hours prior to the event. Skirball Cultural Center will check guests' proof of vaccination / COVID-19 test results prior to entering its premises. Skirball Cultural Center also requires that all attendees wear face masks while indoors during the event, unless one is eating or drinking.