Established in 2009, the Junior League of Los Angeles' Public Policy Institute (PPI) is an award-winning program that helps Junior League and community members enhance their effectiveness in the nonprofit arena by deepening their understanding of advocacy and relevant public policy issues. Other Junior League members worldwide and non-Junior League members are invited to attend PPI sessions as individual training.
Once participants complete all 5 sessions they will be awarded a PPI certificate. Participants have 2 years to complete all 5 sessions to receive a certificate indicating completion of the program. Participants who do not complete all 5 sessions in 2 years will need to complete the process again.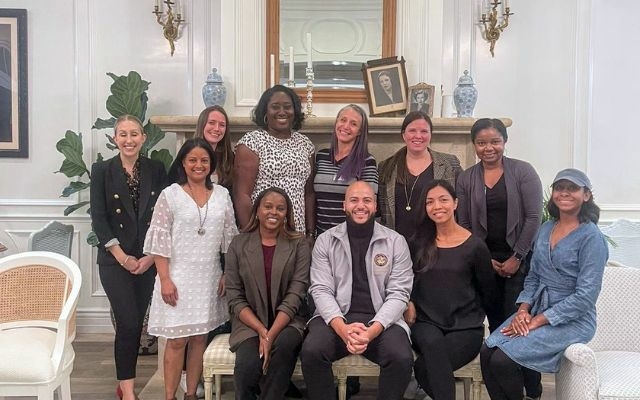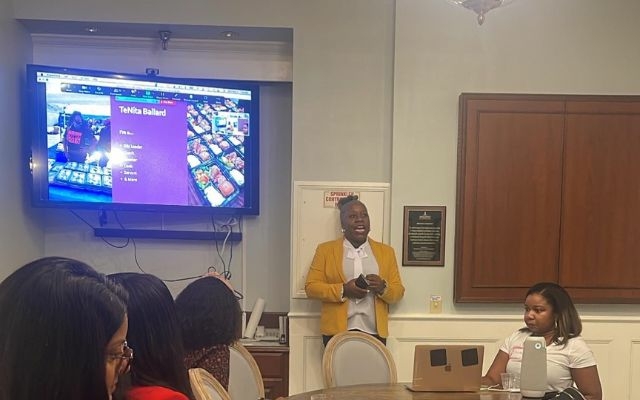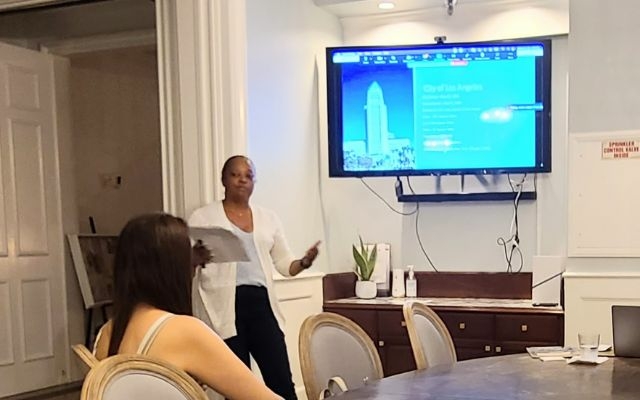 2023-2024 Curriculum
The curriculum consists of the following sessions:
1.     Session 1: Intro to Advocacy – Wednesday, September 27, 2023
2.     Session 2: City & County Government – Wednesday, October 18, 2023
3.     Session 3: State & Federal Government – Wednesday, November 29, 2023
4.     Session 4: Appointments to Boards and Commissions – Wednesday, February 28, 2024
5.     Session 5: Advocacy in Action – Wednesday, March 13, 2024
Former speakers and presenters include:
California Assemblyman Isaac Bryan
Former City of Hawthorne Commissioner Dr. Donnisha Sanford
City of Lawndale Mayor Robert Pullen-Miles
Neighborhood Council Representative Élice Hennessee
Chair of the State Bar of California Client Security Fund Commission, Melanie O'Day
Advocacy Consultant, Norchelle Brown
How do I register for Public Policy Institute training sessions?
JLLA members may register at this link.
Non-members may register HERE.
How much do Public Policy Institute training sessions cost?
Each session costs $10 for ALL non-JLLA members. Payment due at registration.
Where do the sessions take place?
All sessions are hybrid with in-person participation taking place at JLLA headquarters, Rainey House, in Los Angeles, and virtual participation via Zoom.
Who do I contact for more information or with questions?
The 2023-24 chair, Dr. Donnisha Sanford, can be reached at ppi@jlla.org.