Since 1925, The Junior League of Los Angeles, Inc. (JLLA) has focused its financial and volunteer resources on building better communities. Through more than 1,100 members and a unique combination of training, leadership development, direct service and advocacy, JLLA continues to act on its commitment to transforming the lives of women and children.
Each year, more than $375,000 and 60,0000 volunteer hours are invested into the community; approximately $2 million has been invested over the last 5 years.
OUR FINANCIAL DOCUMENTS
We take our responsibility to our donors seriously. With League membership renewals covering administrative costs, we're proud that net revenue raised through Annual Giving and major fundraisers goes to supporting Literacy- focusing on the family unit and Self-Esteem/Empowerment of Foster Youth. It is only through the generous support of our members, donors, and partners that we are able to do this.
For more information about our financial history, please review the Annual Reports and Form 990s provided below. We invite you to read our latest Annual Report to learn more about the League, those we serve, and to become inspired to share in our mission.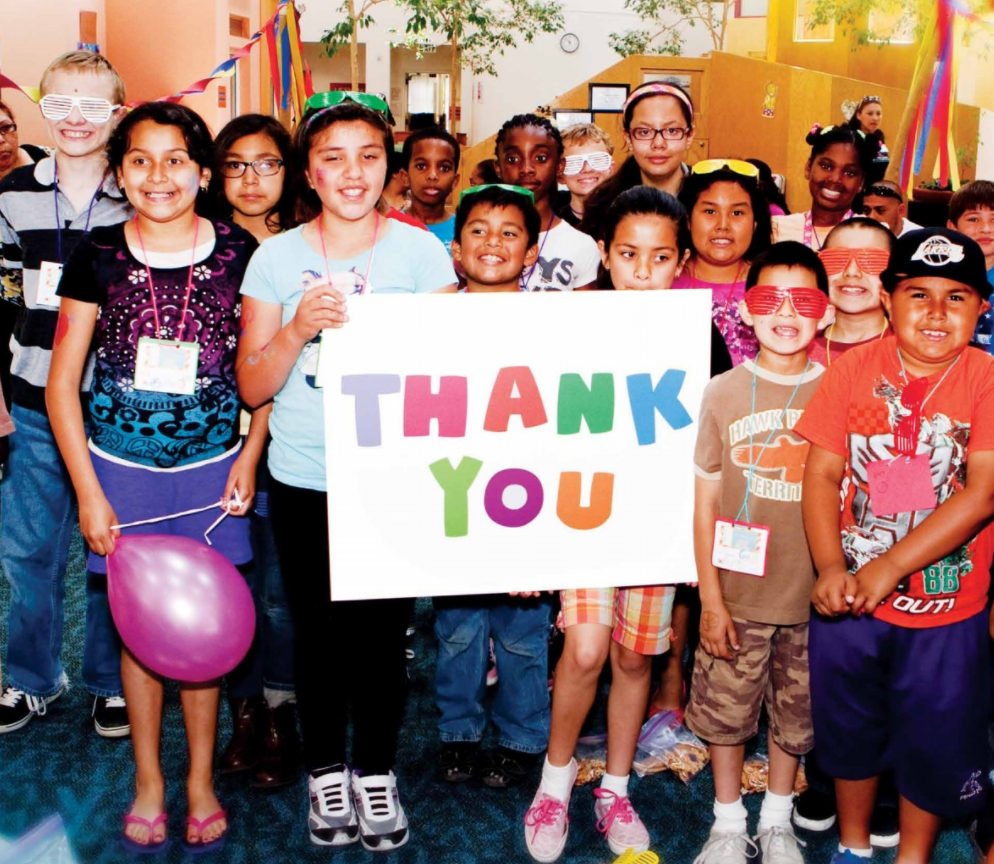 What can we do with your contribution?
$50 – Helps add to the bookshelves we build and stock at community partners like Harvest Home.
$100 – Guarantees purchase of essential supplies for a community improvement project such as paint supplies, hardware and tools.
$250 – Funds special programming like a STEAM fair for children participating in Friends of the Children Los Angeles.
$500 – Allows JLLA to deliver five additional Done in a Day events.
$1,000 – Sends one JLLA representative to AJLI's Organizational Development Institute training.
$5,000 – Helps execute our award-winning training programs, like the Leadership Development Institute (LDI) and Public Policy Institute (PPI), as well as helps to innovate new training programs to meet the request of our membership for higher-level training programs.