Little Black Dress Initiative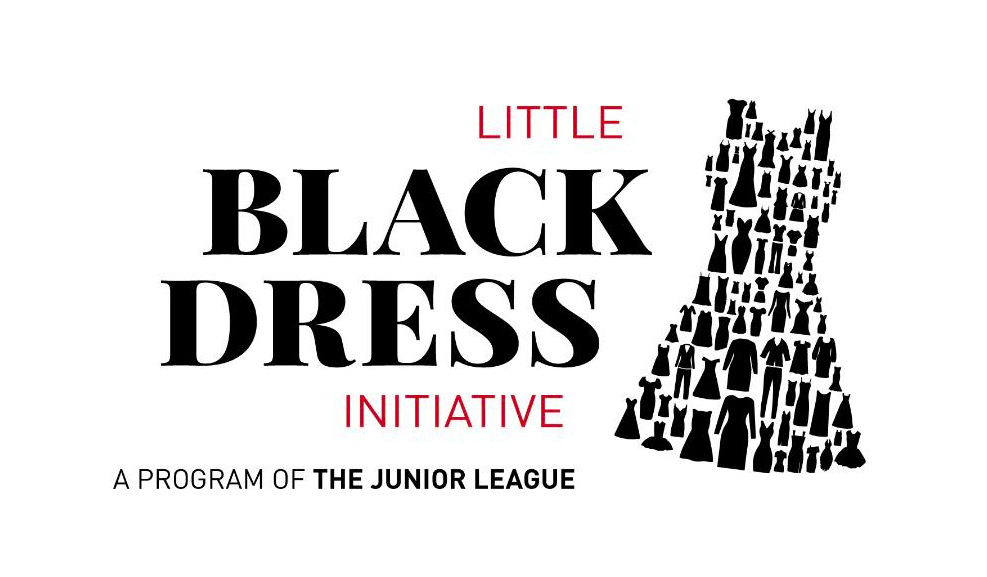 For four days, the women of the Junior League of Los Angeles will wear a little black dress to raise both awareness for foster youth in L.A. and funds for the JLLA projects and programs that support them during this increased time of need.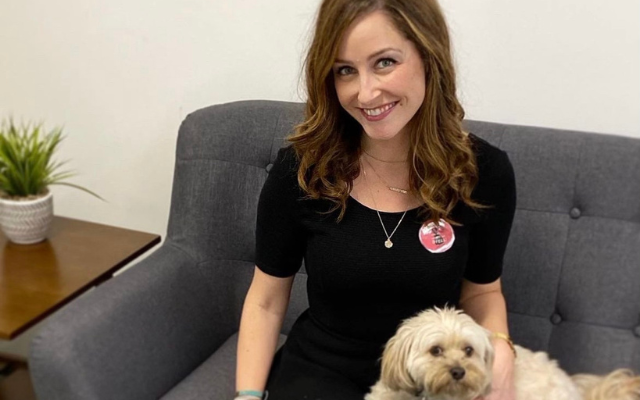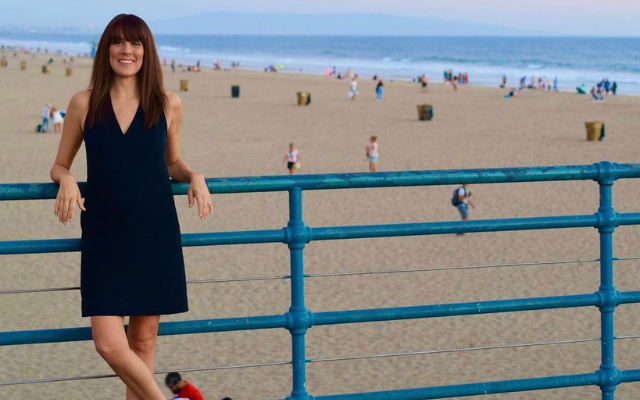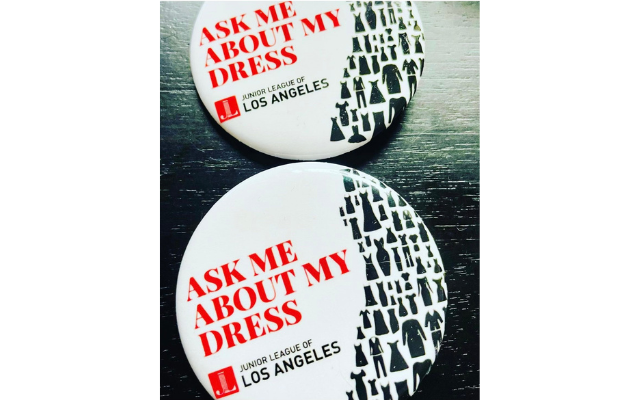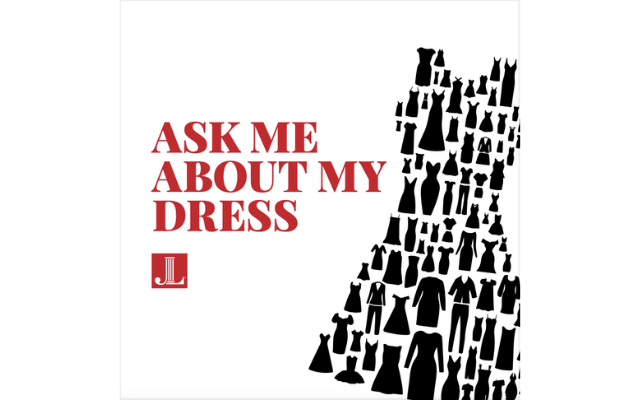 LBDI History
Can one black dress worn for four short days create awareness about issues that affect others for a lifetime? The iconic Little Black Dress (LBD) is usually thought of as just a fashionable wardrobe staple great for business or a fun night out. So why is the LBD at the center of an awareness campaign about foster youth?
Founded in 2014 by the Junior League of London, the Little Black Dress Initiative (LBDI) is a week-long awareness and fundraising campaign that harnesses the power of social media to illustrate the limitations foster youth have with choices, opportunities, and access to resources. Advocates wear one black dress (or outfit) for four consecutive days, to spark conversations and awareness about local foster youth and related issues. To date, dozens of Junior Leagues have replicated the initiative in their own communities, collectively sparking countless conversations and raising hundreds of thousands of dollars in support of important community programs.
Know the Facts
Each year, 30,000 children are in foster care in Los Angeles County. They have been removed from their homes and placed in foster care because a court has determined that it isn't safe for the child to remain at home due to evidence or risk of abuse, neglect, or abandonment.
In foster care, children will move from placement to placement staying with grandparents, relatives, friends, or foster parents until their case is resolved, or they are adopted. Nearly 3/4 of all foster youth have spent two or more years in the foster care system with 40% having five or more foster care placements. The frequent disruptions and lack of support do not set them up for success through their adolescence and into adulthood.
By the time they turn 18, or 21 if they choose to stay in extended foster care, foster youth who have aged out of the system face many challenges in their transition to self-sufficiency:
33% of girls become pregnant at least once by age 17, 75% by age 21.
75% of students in foster care are performing below grade level.
Less than 50% of youth graduate from high school and only 3% graduate from college.
At age 19, 60% of former foster youth are unemployed.
50% of those who age out end up homeless or incarcerated.
How LBDI Supports JLLA
In 2013, funding was eliminated for integral mentoring and life-skills training programs that supported hundreds of youths in Los Angeles County as they aged out of the foster care system. Since then, JLLA has responded to this service gap by volunteering, donating, and working directly with the below service charities that funds raised by the LBDI help support:
Friends of the Children Los Angeles ("Friends LA") is a national organization that started in Oregon over 20 years ago and opened the Los Angeles chapter in 2017. Friends LA uses "The Generational Change Model" in which they select the children facing the highest risks of poverty, and pair children, ages 4-6, of parenting foster youth with a salaried, professional mentor (a "Friend") who stays by their side for 12+ years, no matter what. The Friends LA Committee will support the community partner by providing events with programming to support families of the Friends of the Children: parent programming and child programming for children aged 6-8 (although this will expand in future years as the children in Friends LA get older). Past Friends LA events have included a STEAM Fair with the children and meditation and relaxation exercises with their parents.
Happy Trails For Kids provides children ages 7-18 with enriching outdoor adventures, invaluable mentorships, and opportunities to develop leadership skills and prepare for life after foster care. The programs are centered on fostering continuity and a sense of belonging for children to combat the challenges of foster care. Junior League supports the ongoing tutoring program for youth and plans regular events for the whole family to enjoy around having healthy and active lifestyles.
Harvest Home is a residential program that serves homeless pregnant women and their babies. All women enter the program while they are pregnant and stay on average between 3 and 6 months after the birth of their child. They offer a nurturing, structured program aimed at helping each woman make changes in her life to attain independence and stability. The Harvest Home Committee coordinates programming to provide encouragement and soft skills training for pregnant and new mothers. Past events included hosting a baby shower for the residents, a yoga/meditation session, and hosting potluck dinners.
Click here for our Member Toolkit for step-by-step instructions to set-up a personal fundraising page on JLLA's fundraising platform JustGiving and then join the team for your respective council or group!
Click here for the JustGiving Page.
If you have any questions or comments about LBDI or if it appears we've made any errors above, please let us know:
Emily Rivera at emilyr.jlla@gmail.com or Leticia Govea at leticia.govea@compass.com.
Advocate, create awareness, raise funds for JLLA and the programs and projects we do!