Little Black Dress Initiative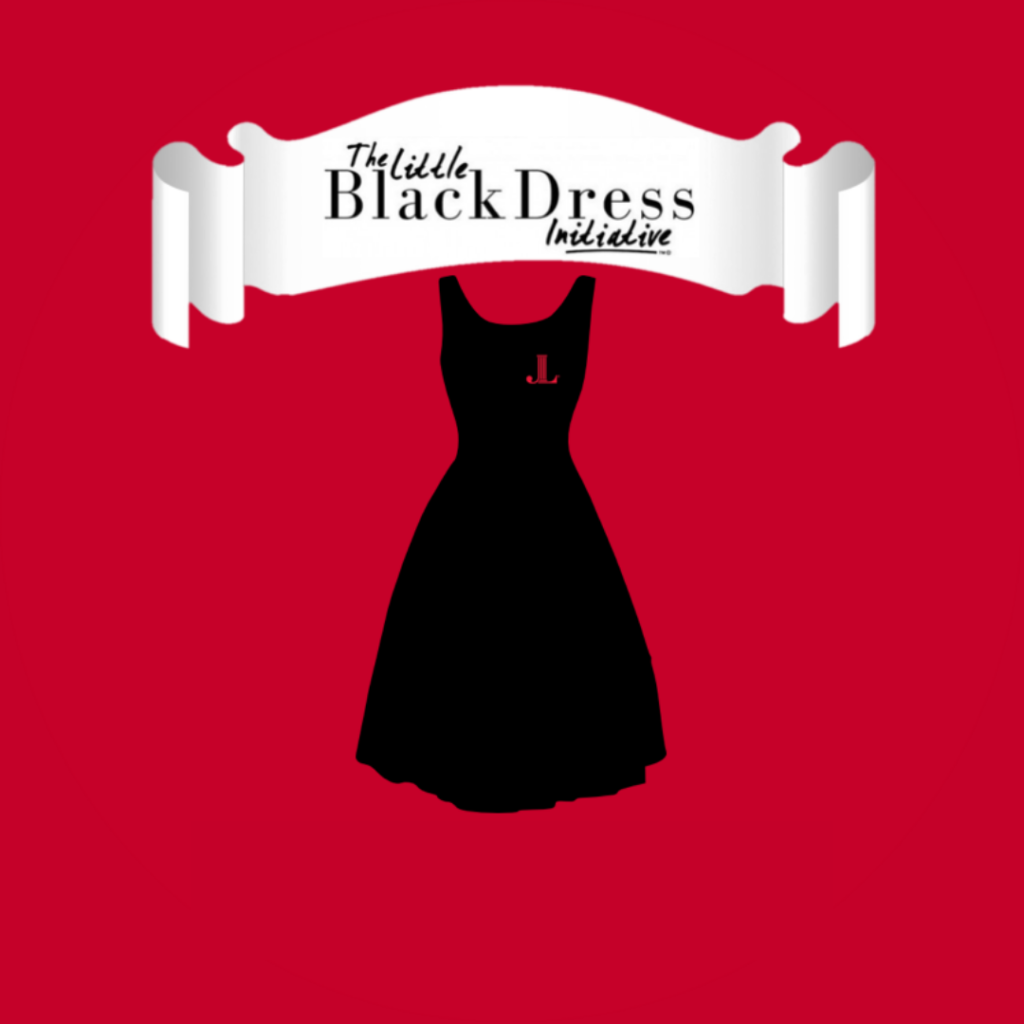 Black dresses are making a comeback this November!
From Wednesday, November 13th, to Saturday, November 16th, the Junior League of Los Angeles (JLLA) will participate in the 3rd Annual Little Black Dress Initiative to raise awareness about the unique challenges facing foster youth and raise funds for our projects and programs that support children aging out of the foster care system. To donate, please visit our fundraising page or find a friend who is wearing a dress by using the search bar on the right.
As part of this initiative, we have committed to:
1)   Raise Awareness – Members will wear the same little black dress from November 13th through 16th to show solidarity with foster youth who often have limited professional wardrobe and share stories and statistics about foster youth in Los Angeles.
2)    Raise Money – Members set a goal to raise at least $120 to support the Junior League of Los Angeles's projects and programs that positively impact hundreds of foster youth each year.
3)    Raise Voices – The biggest way to make a difference in the lives of all the foster youth living in Los Angeles County is through advocacy.
The Facts
Each year, 30,000 children are in foster care in Los Angeles County.  They have been removed from their homes and placed in foster care because a court has determined that it isn't safe for the child to remain at home due to evidence or risk of abuse, neglect, or abandonment.
In foster care, children will move from placement to placement staying with grandparents, relatives, friends, or foster parents until their case is resolved or they are adopted.  Nearly 3/4 of all foster youth have spent two or more years in the foster care system with 40% having five or more foster care placements.  The frequent disruptions and lack of support do not set them up for success through their adolescence and into adulthood.
By the time they turn 18, or 21 if they choose to stay in extended foster care, foster youth who have aged out of the system face many challenges in their transition to self-sufficiency:
33% of girls become pregnant at least once by age 17, 75% by age 21.
75% of students in foster care are performing below grade level.
Less than 50% of youth graduate from high school and only 3% graduate from college.
At age 19, 60% of former foster youth are unemployed.
50% of those who age out end up homeless or incarcerated.
Rising to the Occasion
In 2013, funding was eliminated for integral mentoring and life-skills training programs that supported hundreds of youth in Los Angeles County as they aged out of the foster care system. Since then, JLLA has responded to this service gap in the following key ways:
Development of two signature direct service projects with a focus on fostering independence:

Alliance for Children's Rights (Alliance) – JLLA partnered with the Alliance for Children's Rights, a non-profit legal services and advocacy organization that works to protect the rights of impoverished, abused, and neglected children in Los Angeles County. Each year, JLLA's project serves 40-50 young women ages 14-21 that are currently in or were once in foster care. The project provides life skills classes for youth transitioning out of care. Topics are identified in partnership with the youth and have included interviewing skills, building a resume, money management, safe sex practices, and stress management.
United Friends of the Children (UFC) – United Friends of the Children is a non-profit dedicated to the premise that foster youth deserve successful adulthood. Through their Housing and Education programs, UFC supports foster youth in their efforts to graduate from high school and college, get a job, find housing, and transition towards independence. JLLA's project serves approximately 50-60 high-school aged youth each year through a self-esteem and empowerment program focused on their transition out of care and into higher education.  Monthly, JLLA members facilitate workshops on topics including career development, self-advocacy, stress management, and financial literacy.

Done In A Days – Last year, JLLA committed over 450 volunteer hours to serve eight agencies committed to addressing and advancing issues impacting foster youth.  Partners included Foster Care Counts, United Friends of the Children, and Happy Trails with service projects such as partnering with the Department of Children and Family Services to lead workshops on job skills for students, including resumes, cover letters, interview attire, and mock interviews.
Policy and Advocacy – For 25 years, JLLA's policy programs have focused on shifting paradigms through training, engagement and coalition building. Through a signature program, Civic Leadership Forum, JLLA has trained over 1,400 community members on a variety of key issues impacting foster youth in Los Angeles.  Topics have included human trafficking, barriers to higher education, and parenting.
Questions? email socialandspecialevents@jlla.org