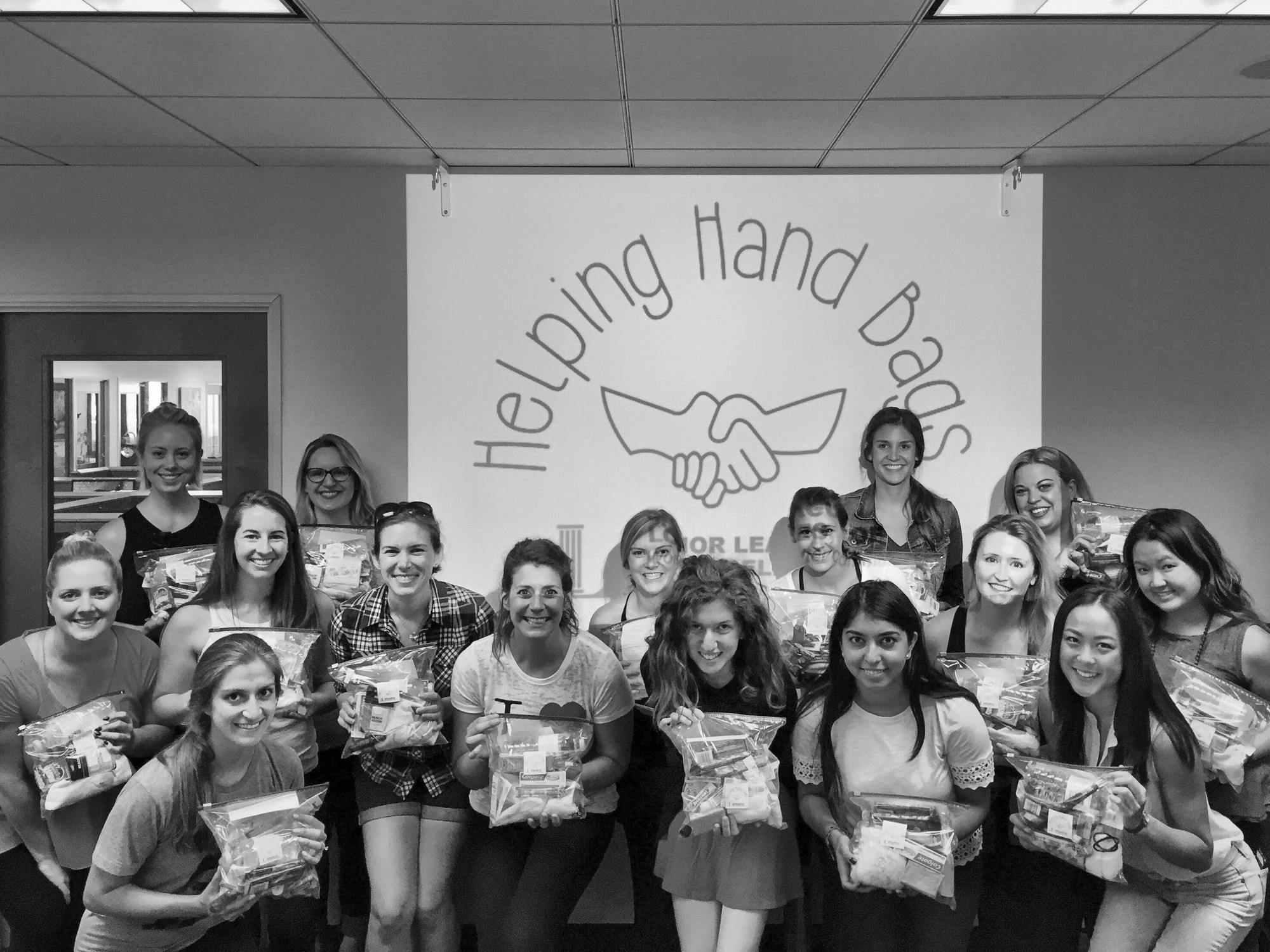 "Literacy unlocks the door to learning throughout life, is essential to development and health, and opens the way for democratic participation and active citizenship." – Kofi Annan, former Secretary General of the United Nations. 
New members of the Junior League of Los Angeles undertake 9-10 month volunteer training program as part of their first year in JLLA, culminating in a hands-on community service project. New members concentrate on one of the League's focus areas — education — with their Thrive Through Literacy events. New members will plan and execute events with nonprofit community partner organizations in the spring of each year. As part of this project, New Members will distribute books to children while inspiring a love of reading and introducing local educational resources.
If your nonprofit organization is interested in partnering with the Junior League of Los Angeles to host a Thrive Through Literacy event, or if your company or organization is interested in donating materials or sponsoring a project, please email newmembers@jlla.org.
Past Community Partners Include:
9 Dots Community Learning Center
MEND – Meet Each Need with Dignity
Thank You!