CLICK HERE to start your application to join.
WHO IS THE JUNIOR LEAGUE OF LOS ANGELES
We are movers and shakers, mothers and daughters, students and graduates, activists and philanthropists, dreamers and believers. From all generations, all walks of life, bound by a single goal: to improve the health and well-being of women, children, and families in our city.
We welcome all women who value our mission. Junior League of Los Angeles (JLLA) is committed to inclusive environments of diverse individuals, organizations, and communities.
We have served the Los Angeles community since 1926, and each year our membership impacts the community with 60,000 volunteer hours.
We do this through:
WHY JOIN US
If you want to be inspired, develop skills that will impact your life, become a stronger leader, create positive change in your community, build lasting friendships, all while being surrounded and supported by a group of phenomenal women then this is the place for you!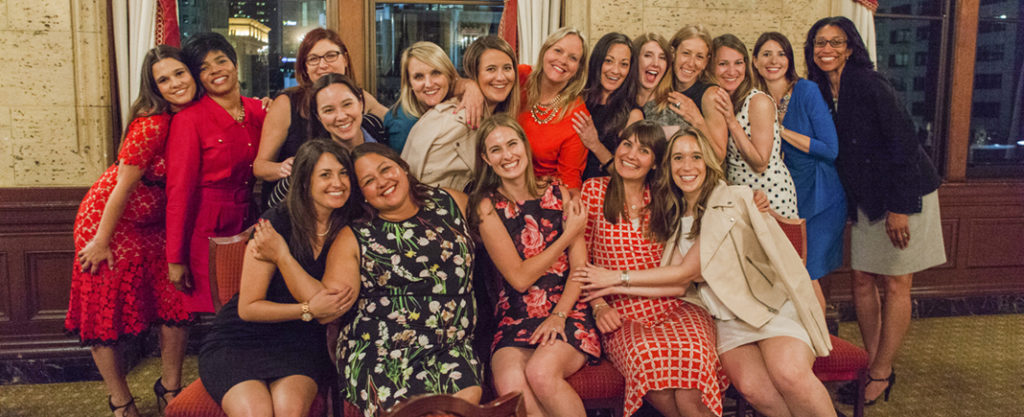 ELIGIBILITY FOR BECOMING A 2023-2024 NEW MEMBER
JLLA uses the following criteria for consideration of prospective members:
Must work or reside within the Greater Los Angeles area
Demonstrate an interest in voluntarism and a commitment to community service
Show an interest in developing your potential for voluntary community participation
Must be at least 21 years of age as of July 1, 2023.  There is no upper age limit.
HOW TO JOIN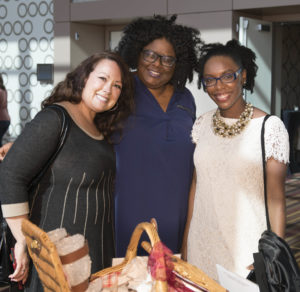 We will invite potential New Members to a variety of JLLA events throughout the year.  Please join our Prospective Member Email List to receive updates and invitations to events as well as information on when registration will open for the New Member Class of 2023-2024.
Click here to see a sample of New Member Obligations for 2022-2023.
If you have any questions about joining JLLA next year, please contact the Engagement Chairs, Ashley Samiez and Ariana Escalante at recruitment@jlla.org or the Junior League of Los Angeles headquarters at (323) 957-4280.
We look forward to meeting you!
CLICK HERE to create your account and start the application process to join the 2023-2024 New Member Class
TRANSFER YOUR MEMBERSHIP
If you are a current Junior League member interested in transferring your membership to the Junior League of Los Angeles, please click HERE.