Little Black Dress Initiative Kick-off Event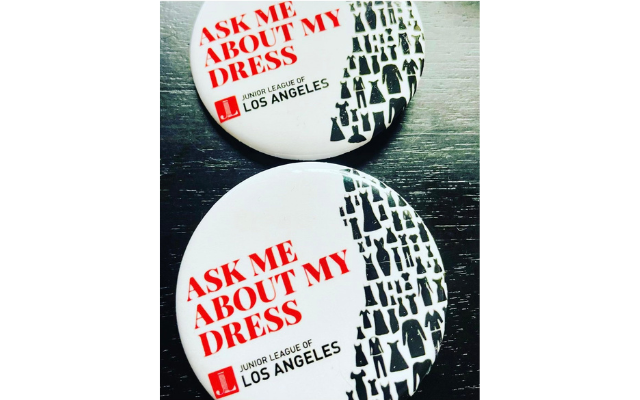 Want to learn more about participating in the Little Black Dress Initiative from October 10th through the 13th?
Then this kickoff party is for you! The Digital Fundraising Committee will be hosting a fun gathering and brief presentation on setting up your JustGiving pages, passing out your pins (#askmeaboutmypin) and to connect with other Junior League members. Little Black Dress Initiative is a great forum for members to spread awareness about one of JLLA's focus areas as well as raise the necessary funds to continue the projects and programs supporting foster youth in our community.  Wear your LBD, pick up your pin, and stay for some informal fun!
Date: Friday, September 29th, 2023
Time: 6 pm
Location: Rainey House