MEMBER SPOTLIGHT | LIZ SVATEK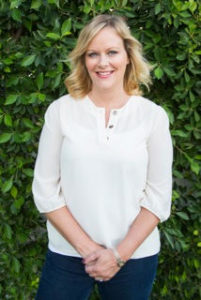 Liz Svatek, Communications Director
How many years have you been in the league:
5 years
Why you joined JLLA:
I joined JLLA because of the long standing wonderful reputation that precedes it. I wanted to give back in a meaningful and direct way.
Best advice anyone ever gave you: 
Go head first into leadership. You will learn as you go. Believe in yourself.
Other organizations you volunteer with: 
My children's school and my church.
Best leadership advice you have for others:
As a leader don't be so caught up in the tasks at hand that you forget about the people you are leading. Try to create a win/win. Get things find and a meaningful experience for them and you.