MEMBER SPOTLIGHT | MARGARET OTTO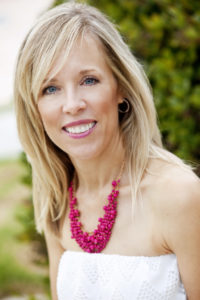 Margaret Otto, Training Director
How many years have you been in the league:
12 years
Why you joined JLLA:
I joined the league to make friends in a new city
Best advice anyone ever gave you: 
The best advice I ever received was to apply to be on the board.
Other organizations you volunteer with: 
I am on the board of the FBI LA Citizens Academy, VP of Communications. I am also a member of Pacific Council for International Policy, Sandpipers, School PTA Fundraising Chair, SCLN Alumni (Leadership LA alumni), and Redondo Beach Chamber member.
Best leadership advice you have for others: 
Do something out of your comfort zone…learn something new.