MEMBER SPOTLIGHT | NICOLE COLLINS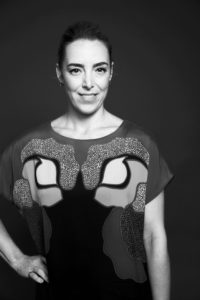 Nicole Collins, Communications Director Elect
How many years have you been in the league:
5 years
Why you joined JLLA:
I was volunteering once a month with Reading to Kids and wanted to give more of my time and talent in an effort to make a bigger impact in my hometown of LA.
Best advice anyone ever gave you: 
Ask for help.  You can't do it all alone.
Other organizations you volunteer with: 
I devote all of my volunteer time and effort to JLLA.
Best leadership advice you have for others:
Leave it better than you found it.